KLOSET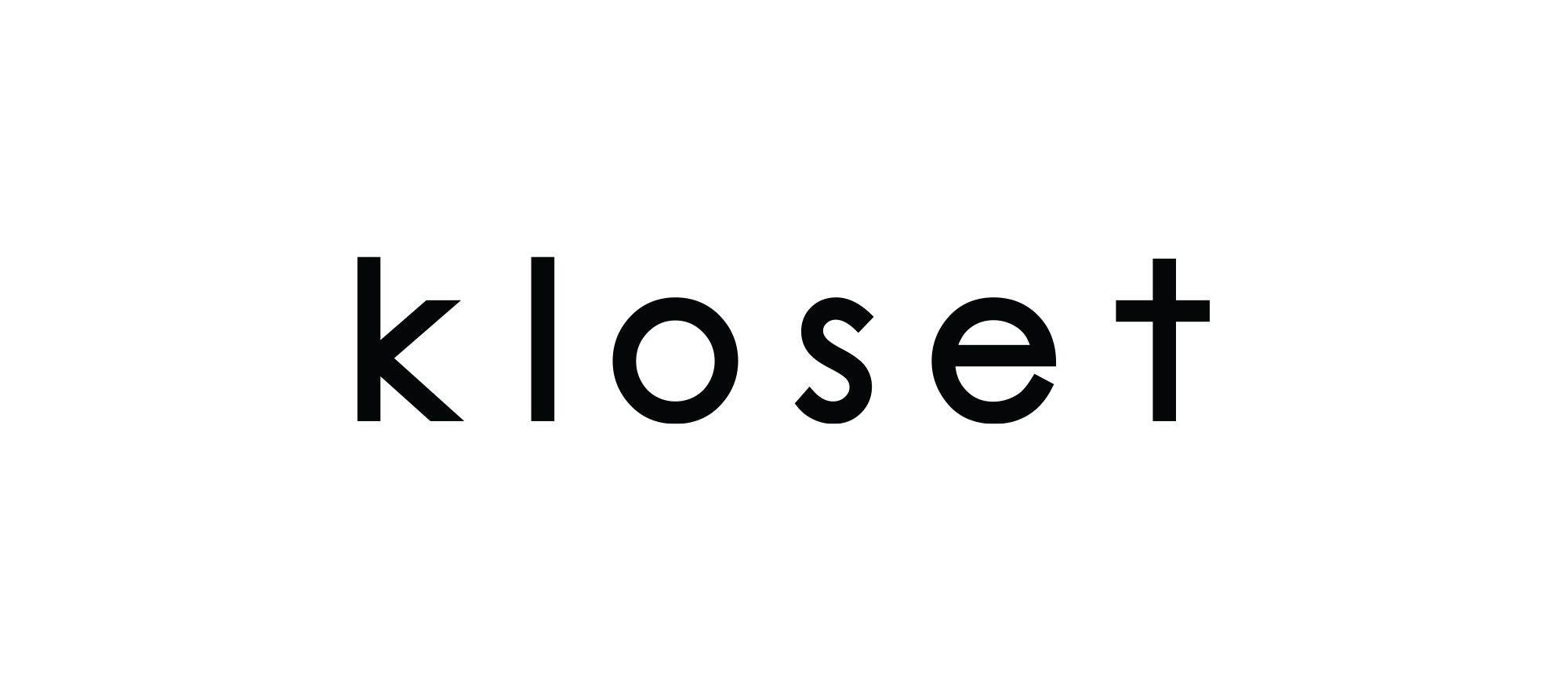 Run by a small group of people who love and are passionate about fashion, KLOSET was founded in 2001 in Thailand, where the inspiration of each collection gracefully embraces the culture's whimsy and playfulness. Since ready-to-wear were widely offered to Thai fashion market by that time, the founder envisioned a great opportunity for the brand to make a room in the market, aiming to offer outstanding products and designs to better serve potential customers' wants and needs. The brand, since then, has been loved and worn by those who are strongly passionate about fashion, vintage vibes, outstanding patterns, playful & youthful colors, as well as those who are intrigued by the storytelling through designs. Since the founder herself has an obsession for all things delicately and thoughtfully handmade, KLOSET has been outstanding in the market with the vintage, yet sophisticated designs and these little details for our number one objective is to always bring nothing less than trendy and excellent quality products to our customers.
KLOSET has been widely well-known for its identity that stands out from the crowd, while the brand's DNA, which is the vintage feminine with modern twists, has gained the fame and adoration for the brand for over the years. KLOSET offers various collections and ideas of fashionable women's clothes with pieces of delicate craftworks in designs adding special touches of traditional stitching, sequins, embroidery from many different cultures, which are often seen in KLOSET's goodies. The handcraft details such as lace nets, low gauge knits and ribbon tape for example, are often featured in each collection of KLOSET and KLOSET's Accessories to emphasize the feminine touches to the designs for those who are enchanted with sweetness, gentleness, and delicacy that only can be found in a woman. Branches in 5 department stores in Bangkok, with its noble design and excellent quality in reasonable price, KLOSET has been well-accepted and embraced by a wide range of customers and all media.
Being a part of ELLE Fashion Week 2003 has been a huge stepping stone that brought KLOSET to another level. Since then, the brand has become well-known to fashion media and customers. As the designer has been keeping up with her works and living up to the full potential as result, KLOSET has become one of the top brands on the customers' lists for more than a decade so far.
With now 5 branches in Bangkok: Siam Center, Siam Paragon, Central Chidlom, and Central wOrld,  KLOSET has been expanding to other countries such as Japan and China.